What we do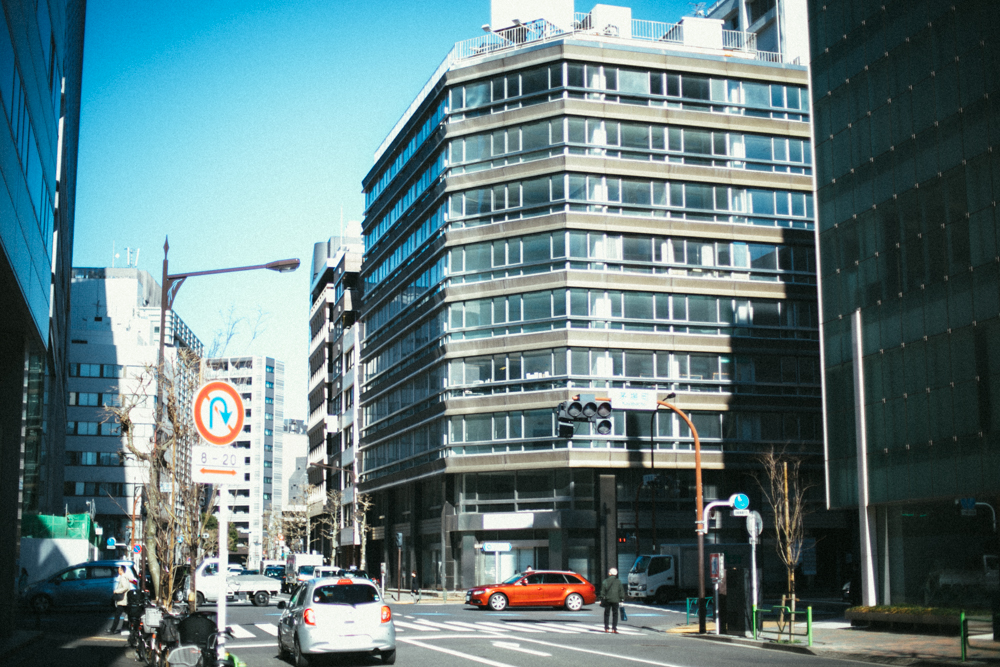 1
We read the air around us; study its context in time and space, then interpret and apply it.
2
We constantly switch between micro and macro perspectives, always keeping the power of culture at the centre of everything we do. For us, culture outweighs any quantifiable counterpart and is crucial in making our cities and towns more liveable.

3
We continue to edit the spaces around us, constantly looking for new ways to live.